St. Joseph's Residence Community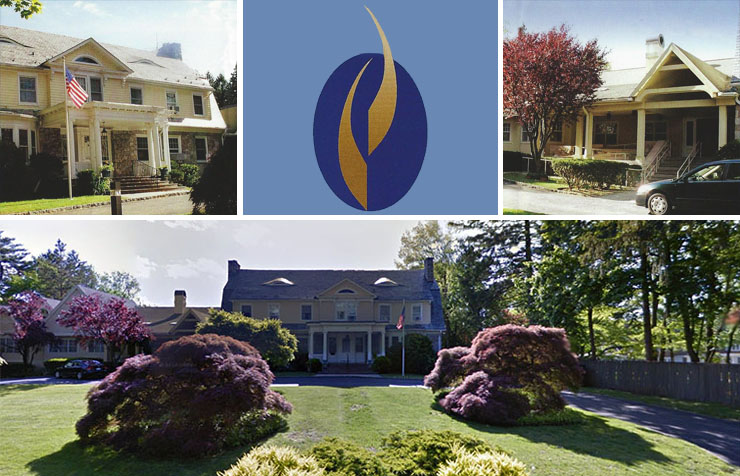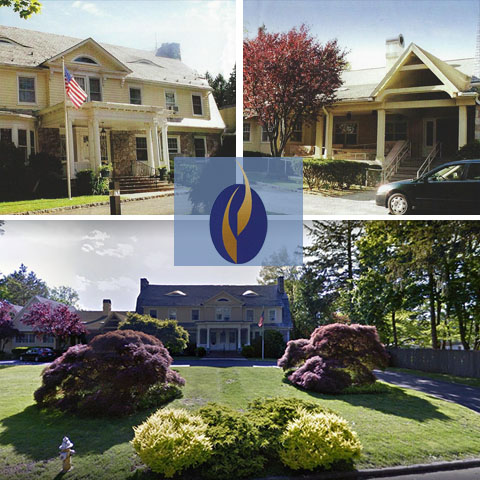 Health Care is an important feature of the ongoing care of the Brothers. There are different structures for health care in the different regions of the Province. Central to the long term health care of the United States part of the Province is St. Joseph's Residence in New Rochelle, New York.
St. Joseph's, founded in 1986, is not a licensed nursing facility but a private 20 bed health care residence providing nursing care as needed. It is a support for brothers who need more care than is available in a community but are not ready for a nursing home. St. Joseph's has connections to local nursing homes when that level of care is needed. 
The uniqueness of St. Joseph's is that it is a combination of a health care facility and a Christian Brothers' community. The core leadership team consists of Brothers as Administrator and Community Leader/Pastoral Care Coordinator and a Head Nurse. These are complemented by a staff of nurses and nurses' aides and other personnel.
The goal of St. Joseph's is to provide a healing environment where the Brothers can be cared for according to their health needs while living in a community and having all of the spiritual and personal supports of community life. 
Support for St. Joseph's comes from the Province, greatly aided by the generosity of donors to Province appeals through the Christian Brothers' Foundation Office.
Address
30 Montgomery Circle
New Rochelle, NY 10804