Christian Brothers Volunteer Program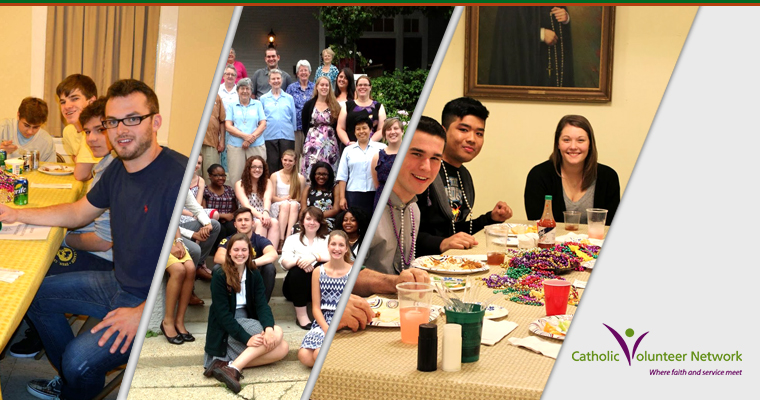 Purpose
The Christian Brothers Volunteer Program sponsored by the North American Province of the Congregation of Christian Brothers offers single, men and women between the ages of 21 and 26 the opportunity to:
grow as a person
experience community living
work with the marginalized in educational and social service ministries.
Description
Volunteers commit themselves for one year to live in community with the Brothers and other volunteers during which time they become partners with the Brothers in community, mission and ministry.
Service
Volunteers, using their personal gifts and academic preparation, are involved in a variety of educational and social service ministries.
Locations
Opportunities for both men and women are available in Brownsville, Texas, and New York, New York.
Qualifications
Applicants must meet the following criteria to qualify for the program:
be single
have Bachelor's Degree or comparable work experience
be in good physical and mental health
have a desire to work with the marginalized and those in need
be willing to live and to participate fully in community life
Application
The application process consists of two parts. The first part is the submission of written material. The written material consists of an application form, a self-reference, an essay, and a copy of your resume. You must also have four references, three personal references and one spiritual reference, and a copy of your college transcript sent to the Director of Volunteers. The second part involves a personal meeting with the Director of Volunteers. Submission of the written material does not guarantee that you will be afforded a personal interview.