Our Faith and Our Ministry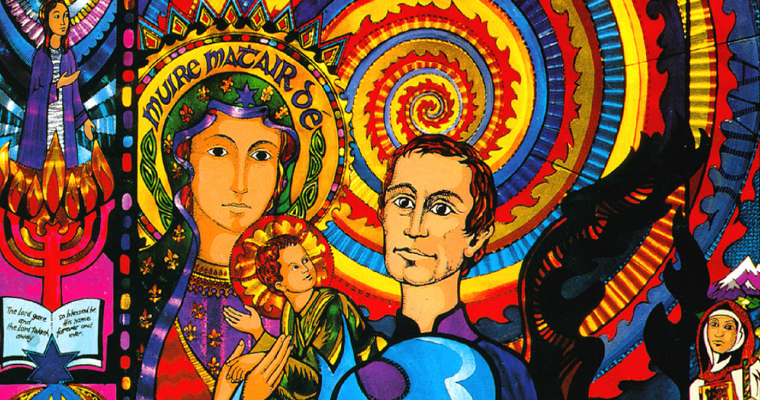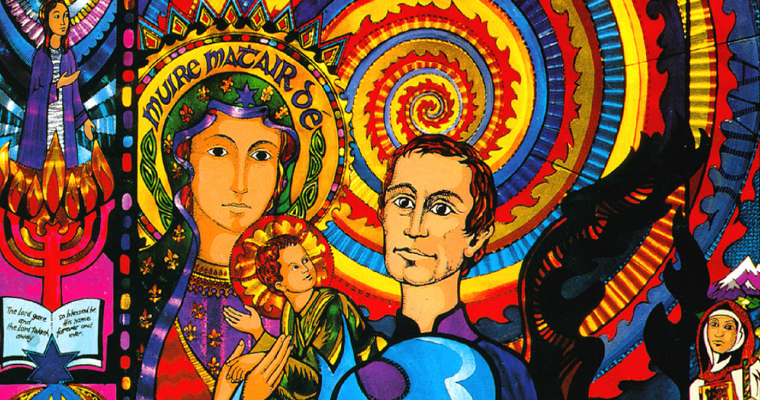 Our Faith
Cast all your cares into the arms of divine Providence. – Blessed Edmund Rice
We follow the example set by Christ and His Apostles, living communally, praying, striving for social justice, and teaching.
We proclaim the Catholic faith and call all toward a deeper connection with God in all aspects of their lives. Moreover, we foster the sense that each individual belongs to the larger community of faith.
We celebrate the value and dignity of each person.
We particularly commit ourselves to ministering with the poor and marginalized in our society.
We stand in solidarity with, and open our hearts to, Christ present in people marginalized by poverty and injustice.
We endeavor to proclaim Gospel values, to affirm the dignity of all people, and to work for justice and peace which will, in turn, enrich each of us and bring us into a deeper relationship with God.
Our Ministry
The will of God be done in this and everything we undertake. – Blessed Edmund Rice
Brothers serve in a wide variety of ways, according to the needs of their communities and neighbors and their own individual gifts.
These ministries, to name a few, include:
Teaching and administering at elementary schools, secondary schools, and colleges.
Facilitating youth ministry programs.
Conducting missionary work.
Educating adults.
Supporting parishes and dioceses.
Ministering to migrant workers.
Ministering to the infirm and the elderly.
Serving the homeless.
Visit our "Everyday Brother" page to view our brothers in action.