2020/2022 Congregation Chapter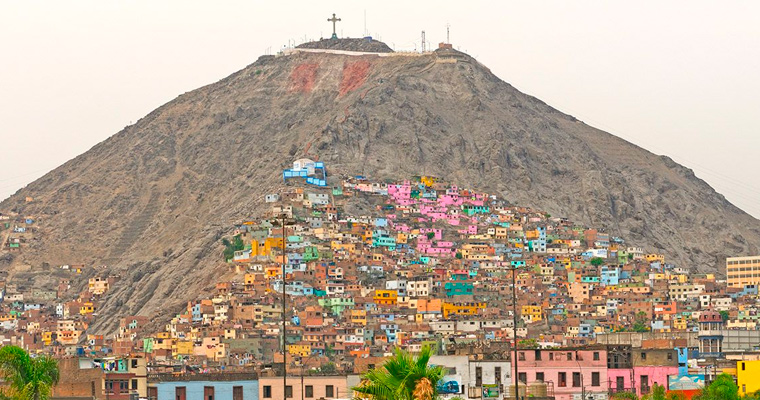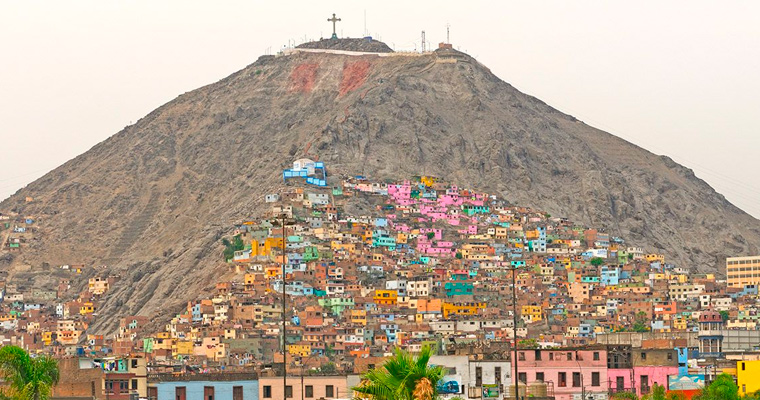 The 2020 Congregation Chapter that commenced in March 2020 in Lima, Peru was prorogued after two weeks due to the Covid 19 pandemic that swept the world. The Chapter will reconvene in Dublin, Ireland at the Emmaus Centre from January 23 to February 5, 2022.
Read below the letters from the Leadership Team in regards to this topic.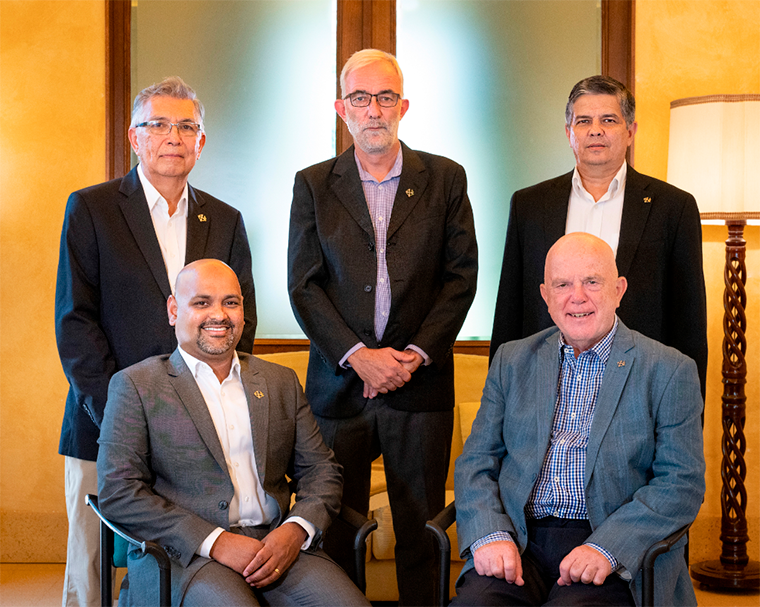 Congregation Leadership Team Official Group Photo
Standing (l to r) Brothers Hugo Cáceres, John Casey (Deputy Leader), Senan D'Souza
Seated (l to r)) Brothers David Ryan Silva, Peter Clinch (Congregation Leader)