Last year, on March 9, 2021, the Edmund Rice North American Community and Latin American Mission lost Mr. Tom Gambardella's larger-than-life presence. While fighting valiantly against Cancer, Mr. Gambardella served as Associate Director for the Office of Educational Services. Even while undergoing treatment, he continued to help organize the work he loved so very much, the ACTION Student Leadership Workshop.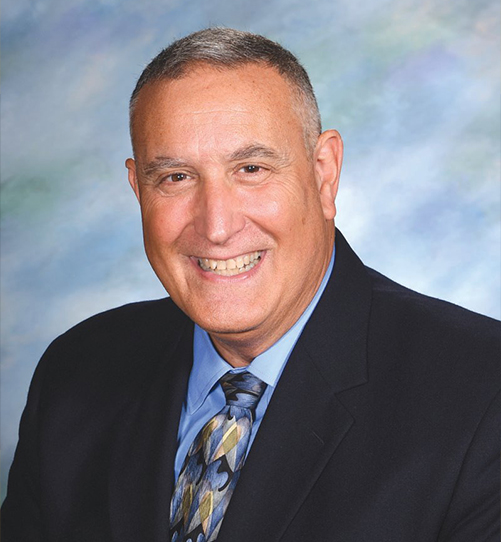 Mr. Gambardella's love for the ACTION program began when he participated as a student at Bishop Hendricken High School in Warwick, Rhode Island. Later in life, after a successful business career, he returned to Bishop Hendricken to teach and serve as Campus Minister.
He and a devoted team of teachers from across the consortium facilitated the ACTION Student Leadership Workshop each fall. Mr. Gambardella wholeheartedly believed that the path towards making the world a better place was through forming students in faith and inspiring them to serve and advocate on behalf of those on the margins.
In Memory of Mr. Gambardella's life-long work and passion for forming students, the Office of Educational Services, ACTION Team Leadership, and Moderators are proud to award the first annual Tom Gambardella ACTION Advocacy Award to Damien Memorial High School for their Aquaponics program.
Damien Memorial students Arimathea Bennett, Jarden Carbon, Abigail Macaraeg, and Christian Rague demonstrated the work of the school community to address core elements of Pope Francis's call to care for our common home and address the needs of the local community.
Congratulations to Damien Memorial ACTION Moderator Mr. Jefferey McGivern, ACTION student leaders, Arimathea Bennett, Jarden Carbon, Abigail Macaraeg, Christian Rague, and the entire Damien Memorial community.
Mahalo Damien Memorial!