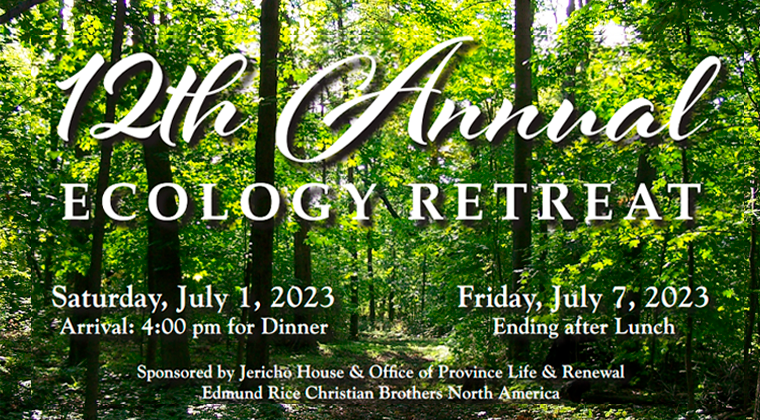 Gail Worcelo is a Catholic sister and a co-founder with the late Passionist priest and cultural historian Thomas Berry, of Sisters of the Earth Community at Green Mountain Monastery in Greensboro, Vermont.
Gail holds degrees in Clinical Psychology and Christian Spirituality and divides her time between life at the monastery and teaching and leading retreats around the world on themes related to Evolutionary Spirituality, Recovery of a Sense of the Sacred, and Moments of Grace: Christianity Enters its Cosmological Phase.
Gail is a Liturgical dancer and has a passion for theatre arts. She co-leads a collective emergence called Continual Blossoming with women from around the world seeking to delve deeply in the Mystery together through a shared field of experience and inquiry.
Retreat Theme: Were I to say how much I love the Earth…
This theme carries us deep into our love of forest, field, water, plants, animals, sky and stars, inviting us into what Thomas
Berry calls, 'a recovery of our sense of the sacred.'
Over and over we sing our love of Earth, in both the particular and immediate as well as through the boundless connections we have within the community of life.
Were we ever to complete this theme, to actually express 'how much' we love this Earth, our hearts would shatter into cosmic dust!
In the contemplative space of this retreat, as we recover our sense of the sacred, we yield to the heartbreaking reality of what it means to be human within this utterly astonishing, loving, forgiving and revelatory sacred community of life.
Carolyn McDade
Registration: Please register before May 31, 2023
via email: leadership@jerichohouse.org
Residents $600 (CDN)/US $500 | Commuters $500 (CDN)
Make cheques payable to Jericho House
Jericho House, 10845 Rathfon Road
Port Colborne, Ontario, Canada L3K 5V4
+1 905-834-0553