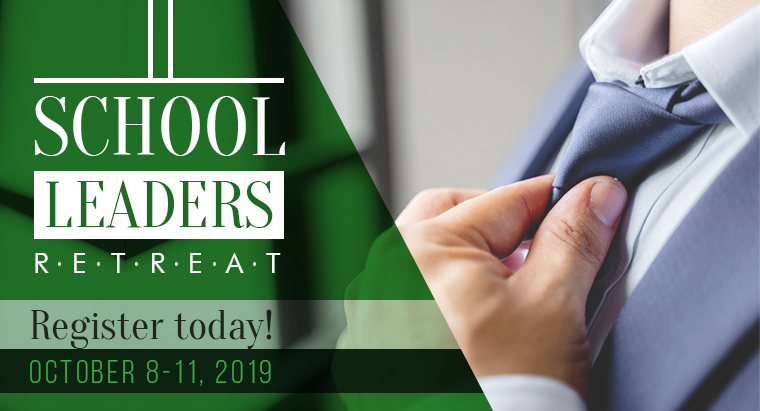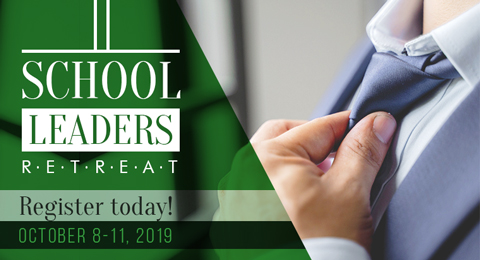 This retreat is for Presidents and Principals of the ERCBNA schools. Join your colleagues for a three-day retreat early in the school year and take the opportunity to pray, reflect, share and socialize.
Dates:
October 8-11, 2019
Facilitator:
Dr. James Keane, newly-appointed Director of the ERCBNA Office of Educational Services
Place:
Maritime Conference Center, Linthicum Heights, MD.
The Maritime Conference Center (www.mccbwi.org) is located on the campus of the Maritime Institute of Technology and Graduate Studies, just four miles from Baltimore. The Center has 232 guest room, 54 meeting rooms, a 500-seat dining room, 83 acres of private property, an indoor pool and a fitness center.
Once we have your registration form, all room arrangements will be taken care of by our office.
Transportation Information:
The conference center provides a free shuttle from and to Baltimore's BWI Airport every half-hour.
Washington's Reagan International is about an hour's drive away from the conference center.
For those in the Northeast, there is an Amtrak station at BWI and the conference center provides a free shuttle from and to there as well.
For those driving, parking at the conference center is free.
We look forward to having as many leaders participate as possible!
Registration:
SLR2019 Emergency Contact Form