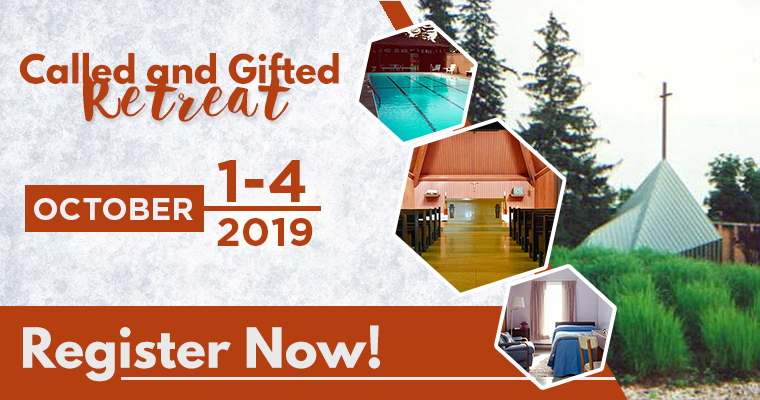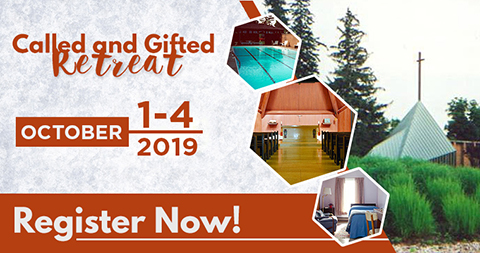 An opportunity for colleagues in Edmund Rice Christian Brothers Schools to gather for prayer, community building, and reflection on the life of Blessed Edmund Rice.
Participants will have an opportunity:
To learn about Blessed Edmund Rice and the spirit that animates Christian Brother schools;
To deepen their understanding of their personal call to ministry;
To appreciate more fully their own gifts that their bring to their work and relationships
To tell stories about Christian Brothers whom they remember and who have inspired them;
To build community with other teachers and staff members from Christian Brother schools;
To network and share ideas with others in educational ministry;
To reflect and pray in a beautiful autumn setting overlooking the Hudson River;
To relax and visit historic sites in the Hudson Valley.
Presenters:
Mr. Thomas Gambardella
Campus Minister, Bishop Hendricken HS.
Mr. Vincent Mancuso
Director of Mission Integration, Bishop Hendricken HS.
Where:
50 Linwood Road, Rhinebeck, New York 12572 (845) 876-4178
When:
Tuesday – Friday, October 1-4, 2019
Arrival at Linwood: 3:00 pm - 4:30 PM, Tuesday, October 1st.
Departure from Linwood: Friday morning, October 4th.
For those driving, parking at the conference center is free.
Cost:
The cost for the program and accommodations will be covered by the Office of Educational Services. Travel expenses will be covered by the school.
Principals should let their teachers and staff know as soon as possible. Up to two representatives from each school may attend.

Once names have been decided, they should consult the Travel Information sheet, make travel arrangements, and submit their Travel / Emergency form to Connie Barbarotto at cab@cbinstitute.org by September 10th.

For more information: (914) 636 - 6194 X 131
Registration: