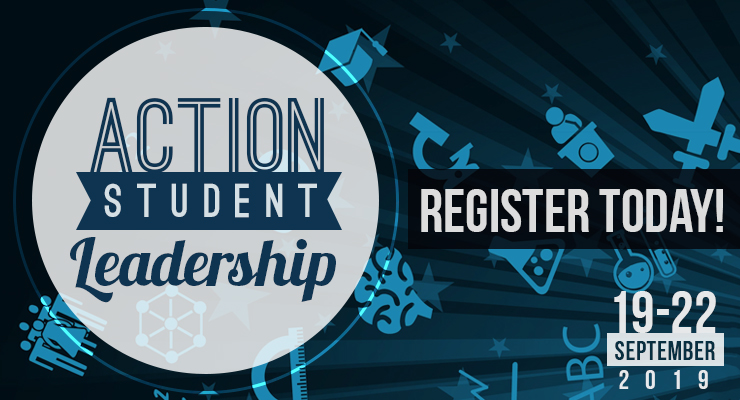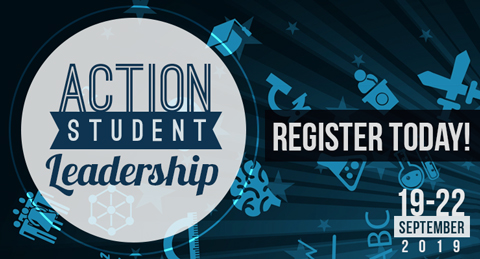 The ACTION Leadership Workshop has been sponsored by the Congregation of Christian Brothers for over forty years. Each year, student leaders from the schools operated or staffed by the Edmund Rice Christian Brothers gather to celebrate the charism of Blessed Edmund Rice. The weekend focuses on leadership development, community building, advocacy, and fostering communication among the schools.
What will the students gain from the ACTION Workshop?
Deeper sense of the charism of Blessed Edmund Rice
Stronger living of the Essential Elements of an Edmund Rice Christian Brother Education
Advocacy awareness
Communication skills
Awareness of individual giftedness
Community building skills
Enhanced sense of self-esteem
Cross-cultural experience
Time for prayer and reflection
New friendships
Travel experience
Who:
Grade 11/12 young men and women
Leaders in Student Government, Campus Ministry, Academics, Athletics, or Extracurricular Activities
Each school sends three students and a Faculty Moderator
When:
Where:
Archdiocesan Youth Retreat Center
499 Belgrove Dr.
Kearny, NJ
(201) 998-0088
(Near Newark Liberty Airport)
Cost:
Transportation paid by school
Retreat Center fees paid by Office of Educational Services
What will the school gain from the ACTION Workshop?
When the students return to their school they will be able to utilize the skills which were discussed, illustrated, and developed during the workshop.
Each group of students will develop a project to enhance the living of the Essential Elements of a Christian Brother Education in their school.
Registration: