Pilgrims in Perú Program Details
July 17-25, 2019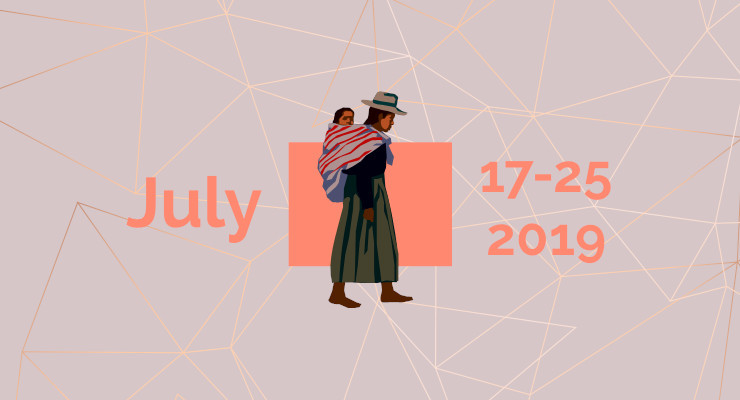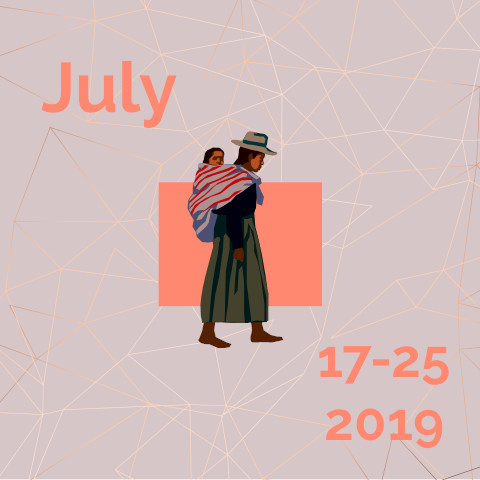 The Pilgrimage to Perú includes:
Orientation to the Peruvian reality
Service Projects (building a house, preparing a meal, sewing …)
Visits to ministry sites serving the poor (orphanages, schools, community centers …)
Reflection, prayer and sharing together each day on the experience
Accommodations at Hendricken House in Las Flores (Dorm style rooms with one or two roommates)
Travel on public transportation
Journey to Cuzco and Machu Picchu (Pre-Columbian Inca ruins)
Expectations and Costs for Program
The cost of air fares, accommodations, food, and activities is covered by the Office of Educational Services.
Each participant is asked to raise $500 within their school community to fund the service projects and donations made to ministry sites. A pilgrim does not travel alone – each is accompanied by the prayers and donations of the sending community. Participants travel to Perú in the name of their school community and bring their commitment to the poor in the donations received.
When participants return to their schools, it is expected that they will share something of their experience with the school community. The pilgrimage grows deeper when it is shared with others.
Application Process
2. Submit a Letter of Recommendation from the President, Head of School or Principal of the school
Send all information by November 15, 2018 to:
Office of Educational Services
Attention: Connie Barbarotto
260 Wilmot Road
New Rochelle, NY 10804
Email: cab@cbinstitute.org
FAX: 914-636-0021