Prayers and Reflections
This initial season of the new liturgical year brings us to the closing of a year challenged by a pandemic, racial conflict, and climate disasters. We yearn with heightened urgency for the coming of the Lord.
From the treasures of creative stirrings of our brothers we find pieces of poetry and images to accompany our shared Advent journey.
November 29, 2020 1st Sunday of Advent (year B)
Readings: Isaiah 64: …tear open the heavens and come down…
Mark 13: …the powers in the heavens will be shaken. Keep awake!
A TIME OF PATIENCE
Brother E.B. Wakeham, CFC
How many of us
Are impatient
And impetuous?
We want things done
And we want them done
NOW!
We cannot wait.
As a result
We make many mistakes.
Advent teaches us
The importance
Of being patient.
Jesus is coming
He is worth waiting for.
Hold your horses!

PREPARE
Brother E.B. Wakeham, CFC
Prepare! But how?
By prayer.
Fasting and
Almsgiving,
But mainly
By love
Which shows itself
By caring for others,
By showing concern
By a smile,
By doing these things,
I am saying,
"Jesus loves you
And so do I."
That is how to prepare
The way of the Lord.
A word, Or a nod of the head.
December 6, 2020 2nd Sunday of Advent
Readings: Isaiah 40: Prepare the way of the Lord
Mark 1: … he will baptize you with the Holy Spirit.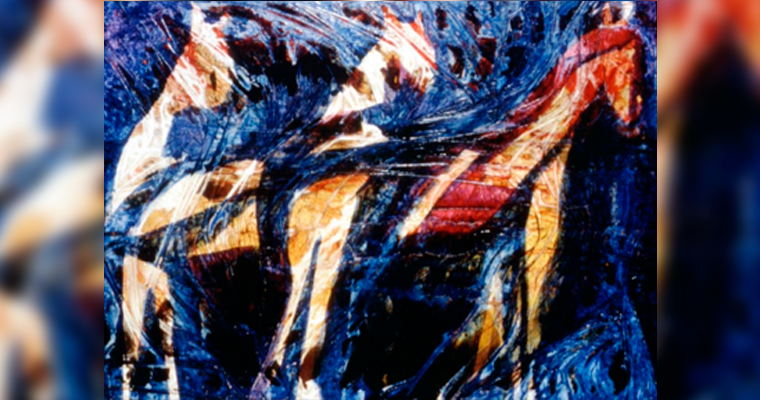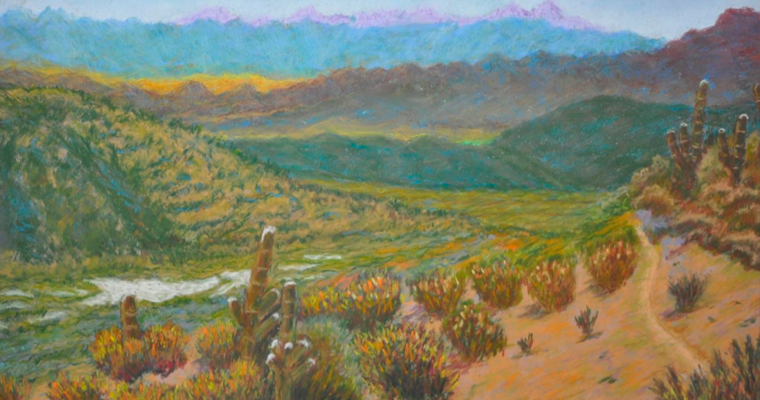 WAIT A WHILE
Brother E.B. Wakeham, CFC
Our whole life
Is an Advent
As we wait,
Patiently, I hope,
For the coming
Of Jesus
To close our eyes
In time
And open them
In eternity
To gaze on God
And be forever grateful
To His Son
For being born anew
In the hearts of all
Who welcome Him
Each Christmas.
Wait a while:
He is coming.

December 13 Gaudete Sunday
Readings: Isaiah 61: The Lord has anointed me….
John 1: Make Straight the way of the Lord
IT IS TIME
Brother E.B. Wakeham, CFC
It is time
To clean up
The stable
Of my mind
And the manger
Of my heart
For the coming
Of Mary
And Joseph
And the Infant
Jesus.

Maybe the two sisters,
Mary and Martha,
Will help me
To get rid of
The clutter
Of thoughts,
Resentful
And unkind,
Of rash judgments
And dislike;
To brush around
The manger
Of my heart
And fill it
With love
Overflowing
For others
And fit
For the
New-born King.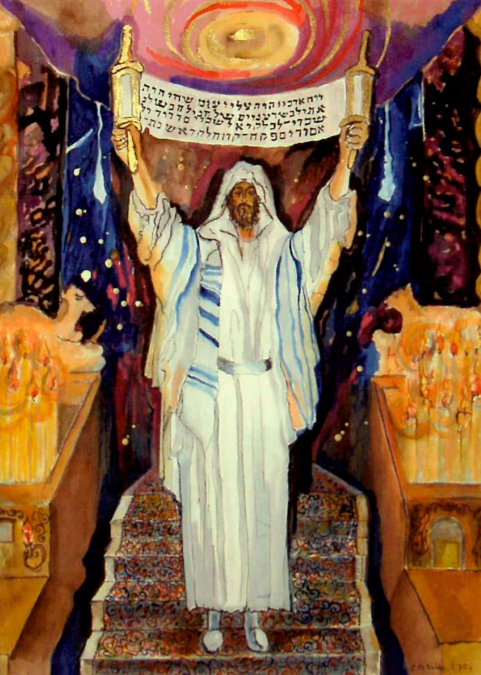 December 20, 2020 4th Sunday of Advent
Readings: 2 Samuel 7: …your house and your kingdom shall endure forever before me….
Luke 1: Behold, you will conceive in your womb and bear a son, and call him Jesus.
Behold I am the handmaid of the Lord. Be it done to me according to your word
COME, LORD JESUS!
Brother E.B. Wakeham, CFC
Come, Lord Jesus,
Come, we pray.
But will He come?
And will He stay?
That depends on you.
Jesus may say

For I want to come
And with you to be,

But you are always free, You see.
You may say "Come!"
Then close your door,
As you have done
Many times before.
You failed to see me
In the poorly clad,
And I was hidden
In that uncouth lad,
You did not find me
In the sad old man
Who wanted a kind word,
But from him you ran.
So when you say "Come!"
Better open your eyes,
Or you may not see me
If I come in disguise